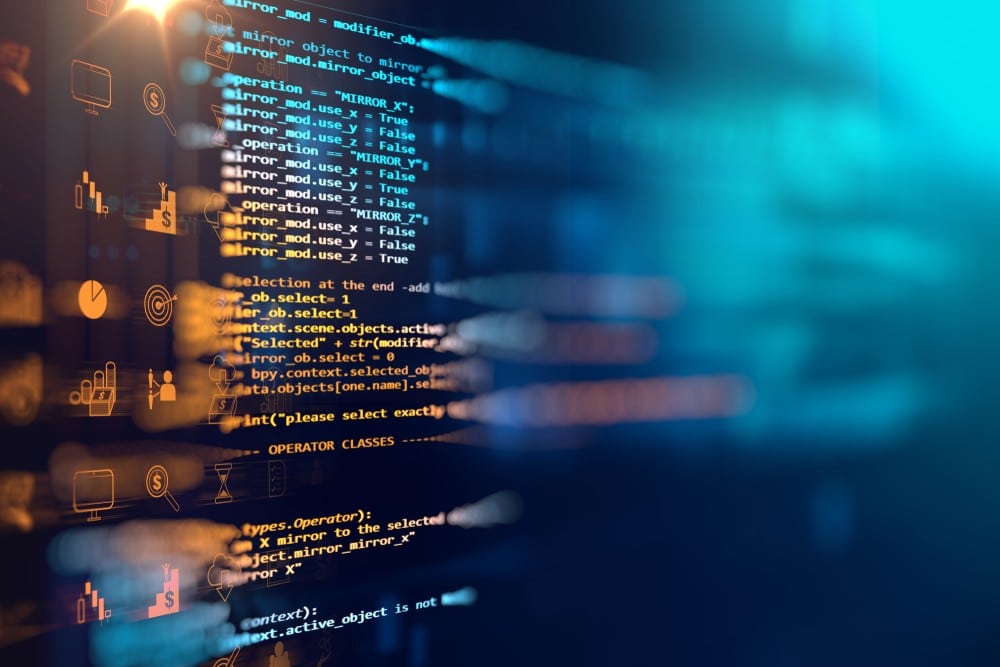 A software developer or programmer in Sydney is a person who creates computer software. Software Developers often work for computer firms and manufacturers. They design, write, and test code for new systems and software to ensure efficiency. In addition software developers also run diagnostic programs and quality assurance testing on existing projects before launching them to certify effectiveness.
A Software Developer in Australia must know the process of creating and designing new software systems. Such as initial planning, establishing parameters, designing, writing, coding, encrypting, and testing. Also, this process is usually undertaken by a team of Software Developers. Furthermore, each member of the team carrying out a particular step of the process. Not to mention a supervisor overseeing the entire project.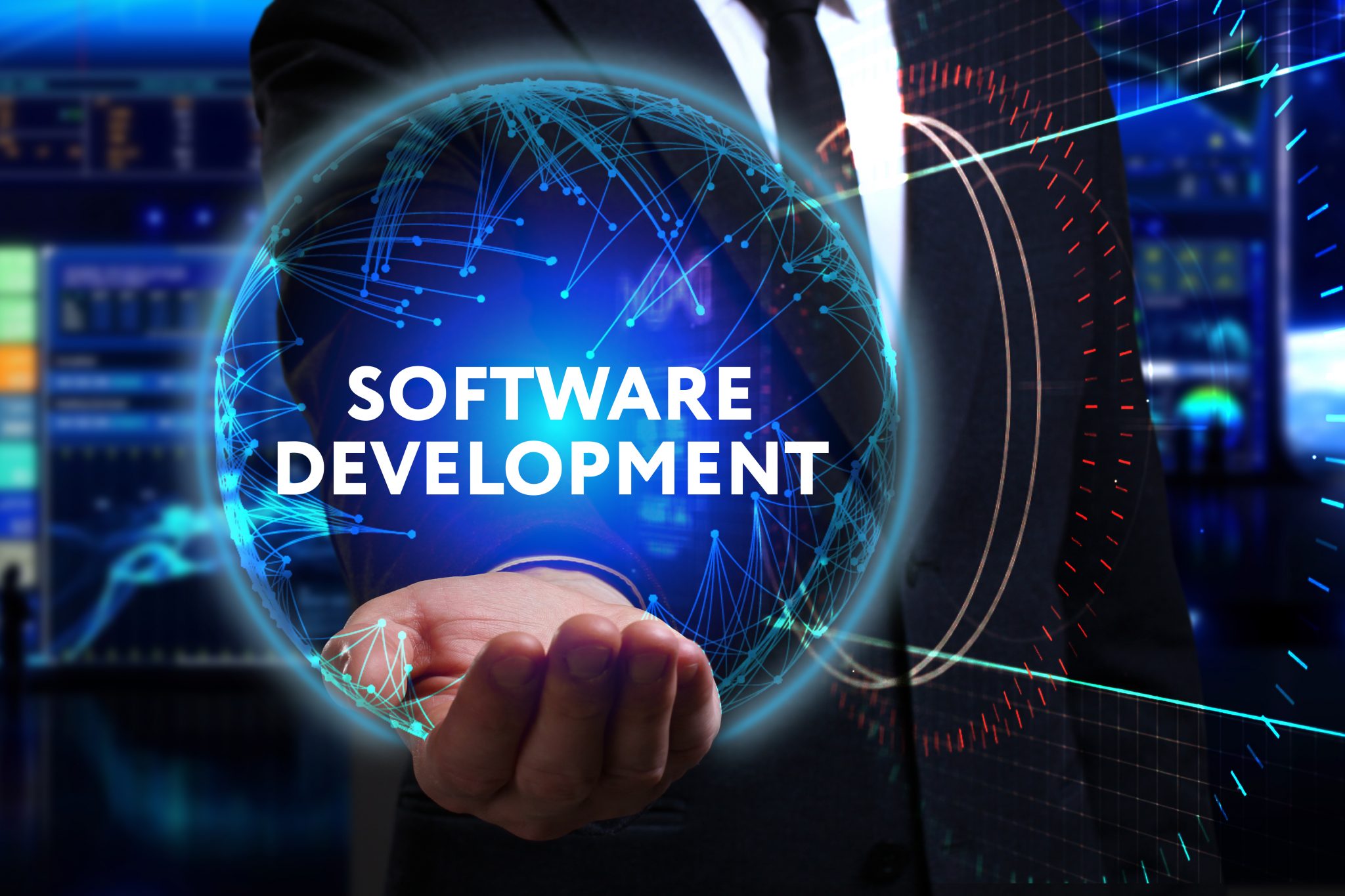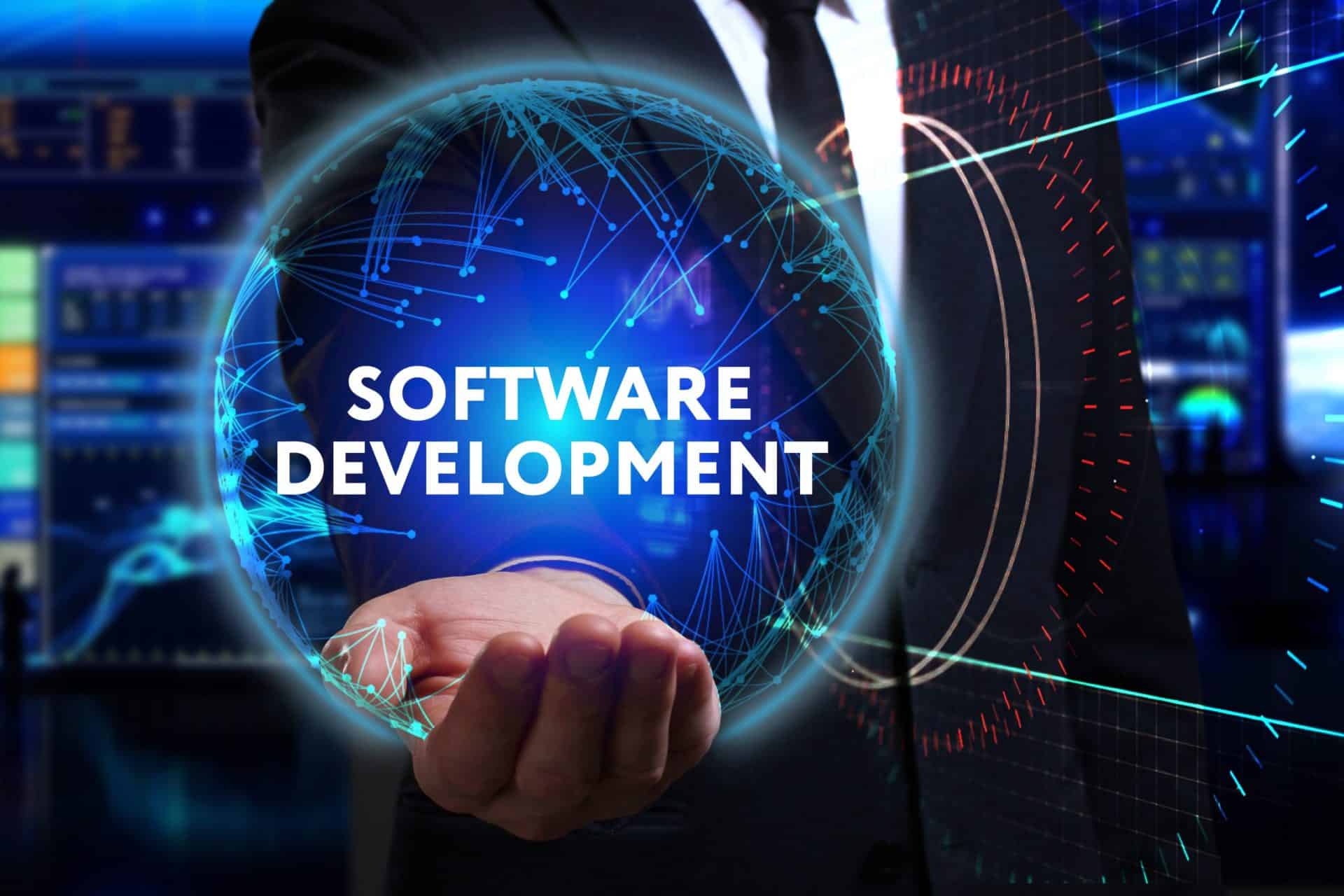 Software Developers in Australia often use several programming languages. Their job is often very complex and it involves advanced knowledge in computer science and mathematics. Their field is constantly evolving and new technologies and advancements are made every day. This means that they must be in a constant state of learning and self-improvement.
What are the Required Skills?
Use and understand coding languages, as well as be aware of the latest technologies.
Know how to work on different systems such as Windows, iOS, and Linux.
Keep up-to-date with the industry's constant updates and trends.
Multitasking and problem solving skills.
Highly responsible and capable of meeting goals and deadlines.
Good communication and informative skills.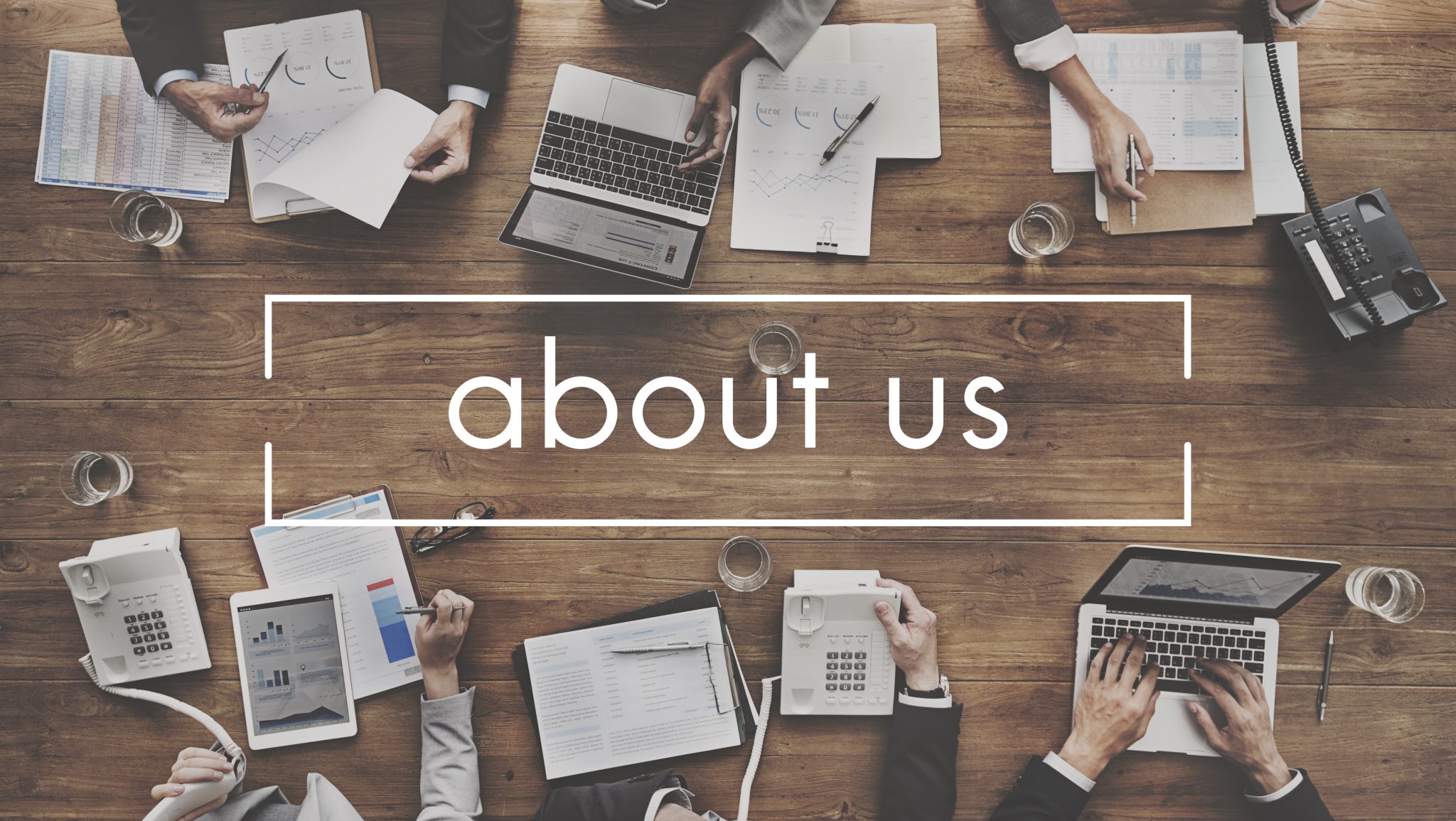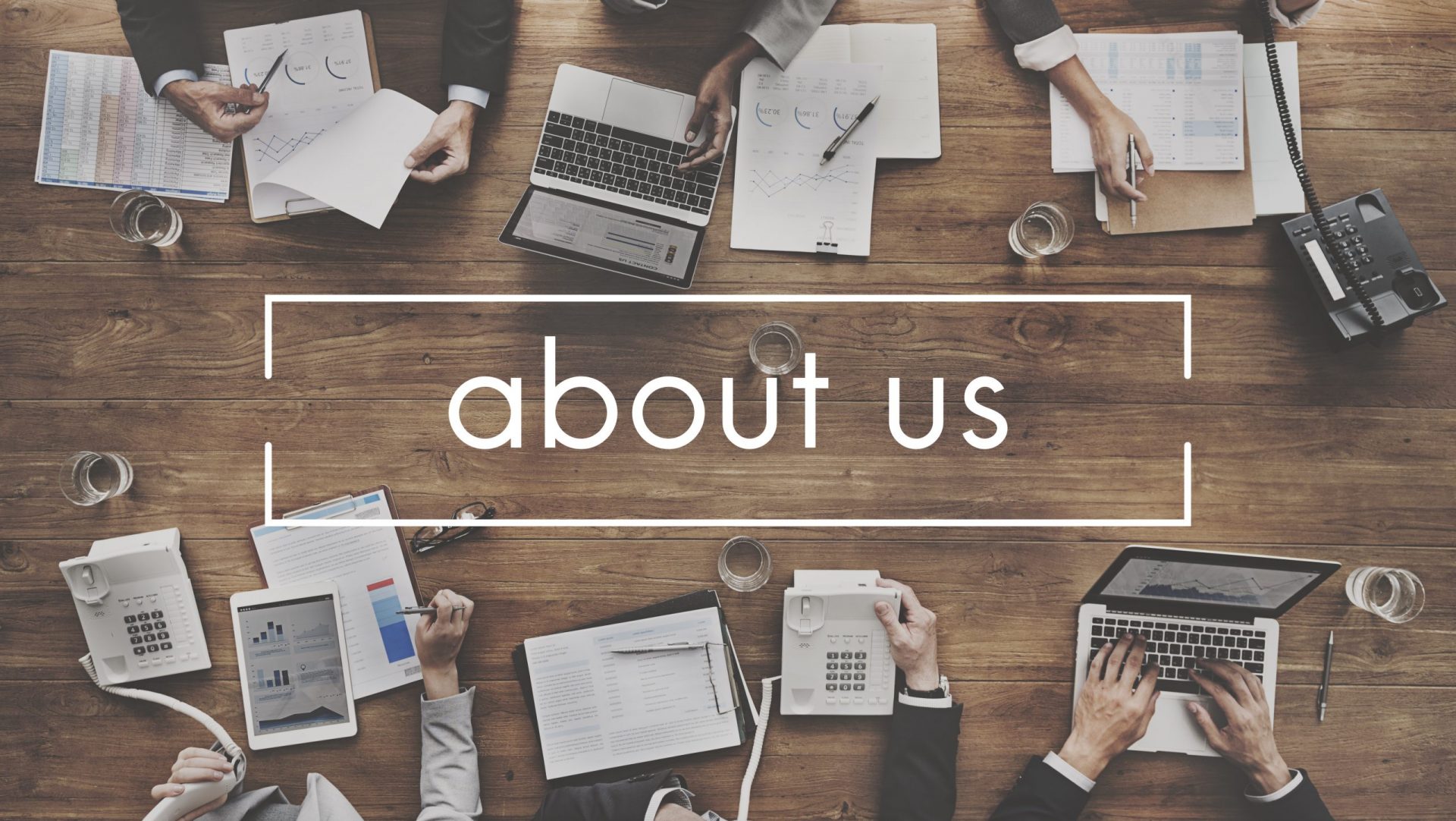 Nifty Marketing Australia Software Developers will work with you to understand your aims, technical needs, and team dynamics. Our team can make custom plugins and modules for your  website. We are definitely able to design and develop a custom theme around your website. This is why At Nifty Marketing Australia we call ourselves Software Developer experts. Thus, we are able to do all Software designs and developments. We'll surely know the right codes and themes for your developed website.