A Website Design Company works on the design and development of websites for a business. They are responsible for designing a website that looks and works towards a specific goal. This is because they can build the site's layout and integrate graphics and applications. The role of a website is to set first impressions on your company towards customers. It builds trust between the client and your business allowing for smooth interaction. Hence, providing consistency.
Why choose Nifty Marketing Australia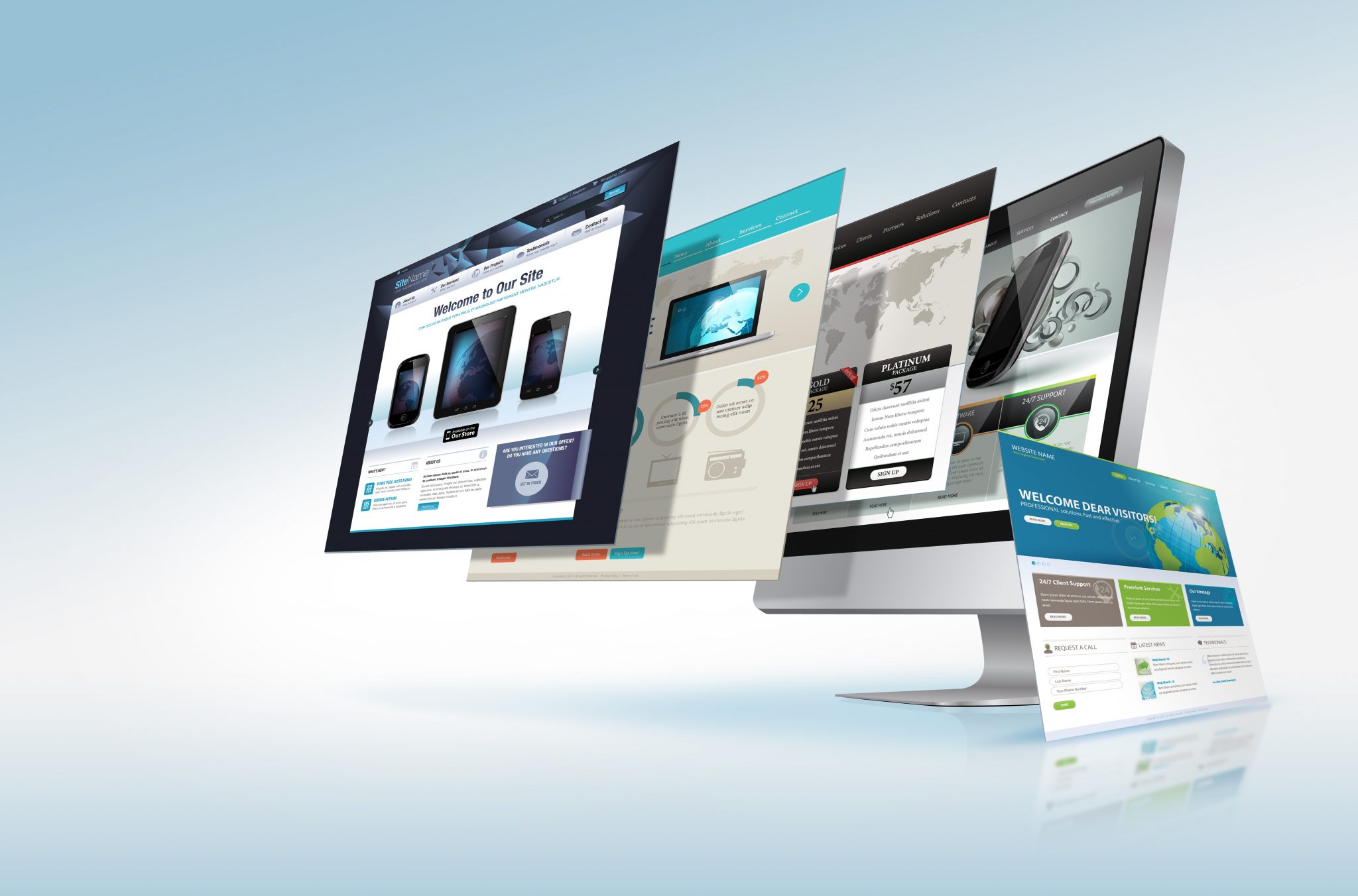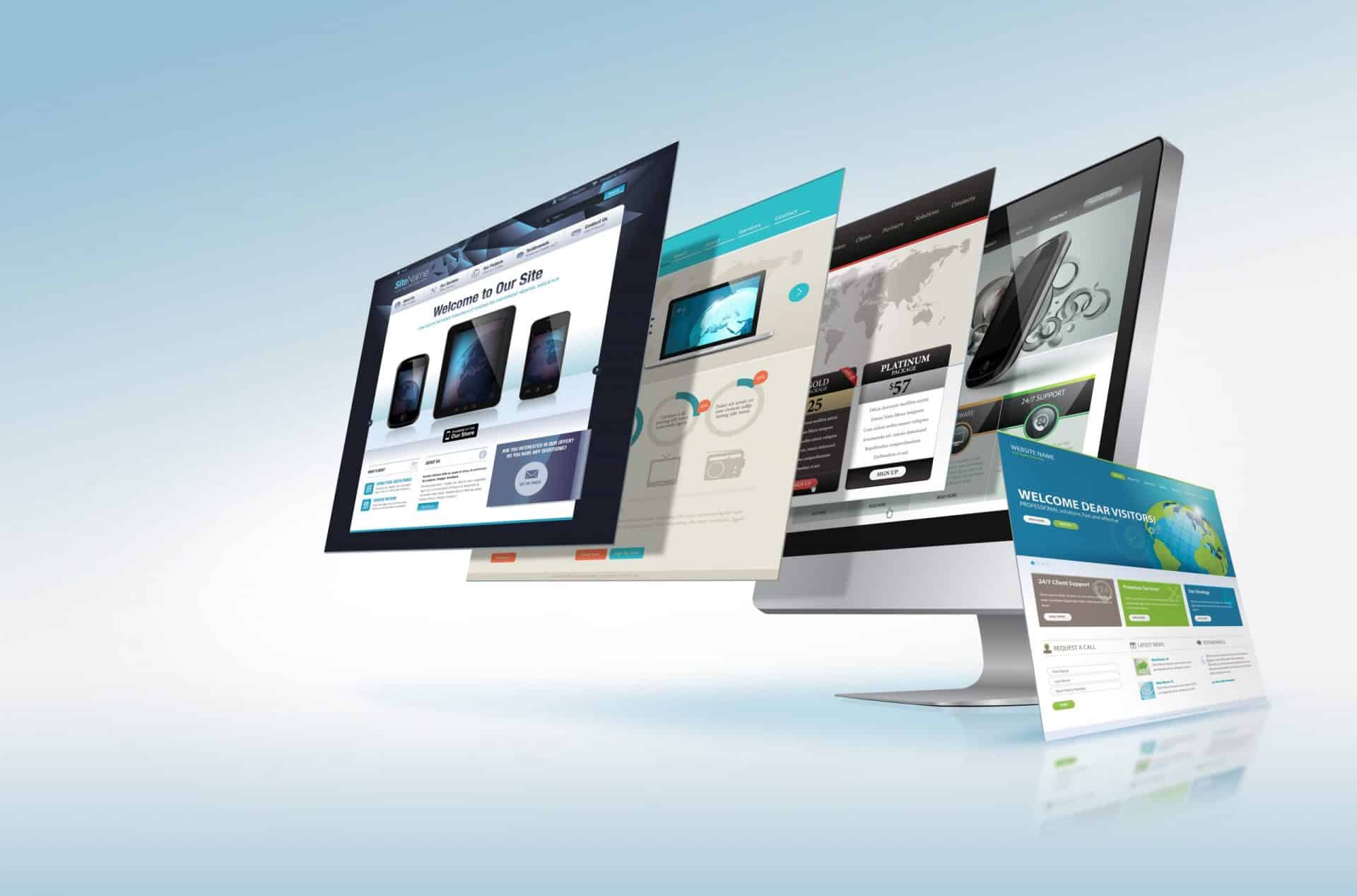 At Nifty Marketing Australia we are a website design company that has experienced designers who develop high quality websites. We are also able to offer much more services such as Digital Marketing and Sales Optimisation. At Nifty Marketing Sydney we provide our customers with high end website design and development. Whether you need a new website, or you want to advance an existing one, look no further. We approach each of our projects with a passion for innovation and imagination. We will deal with every aspect of the design of your website.
At Nifty Marketing we definitely enjoy creating high quality, high performing digital experiences. With our website design skills we will surely turn your website in to a marketing machine. Furthermore, we promise our customers a long-lasting results for their businesses. Our team works with the latest technologies, strategies and platforms to enable your business the growth it needs.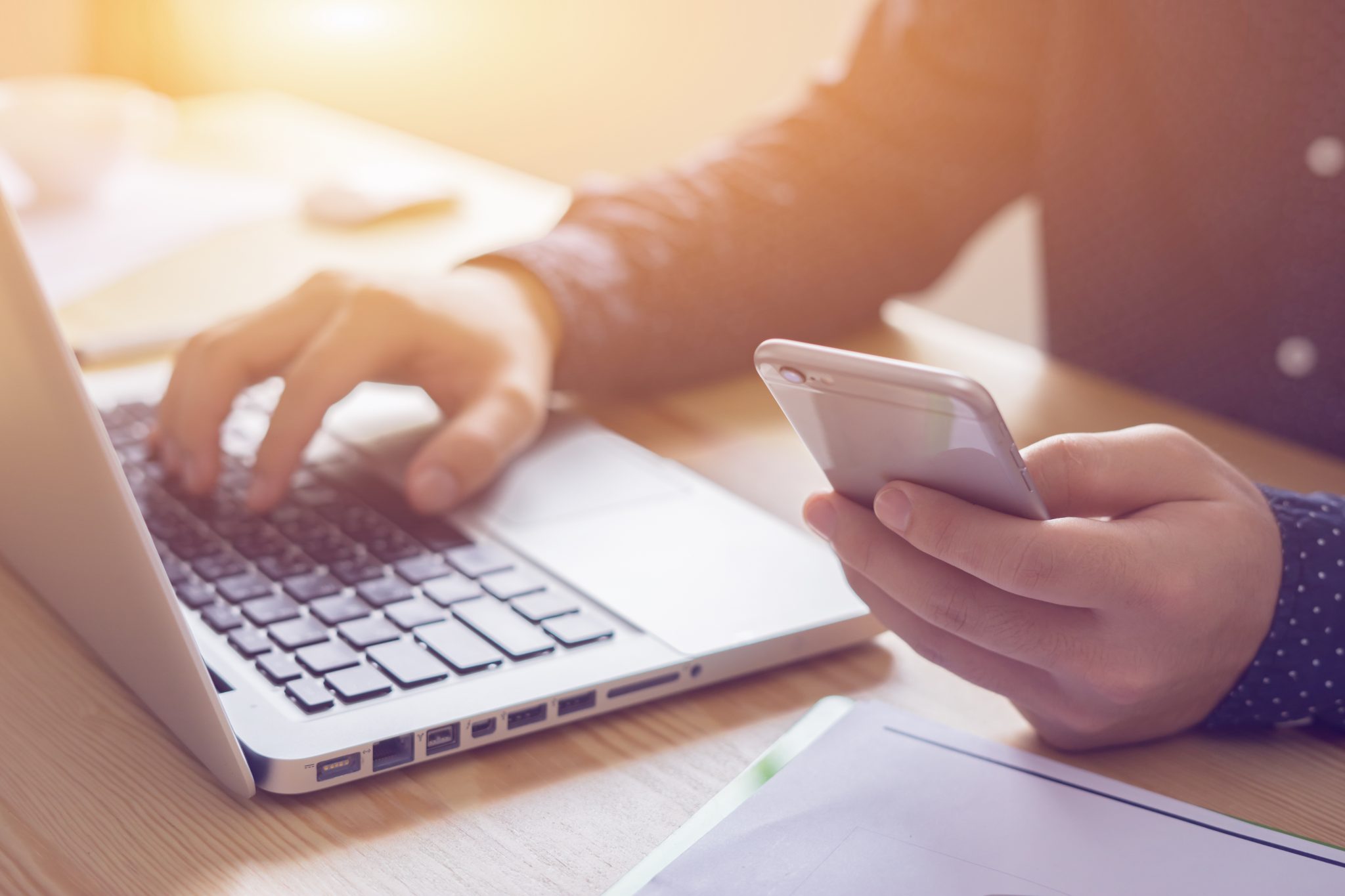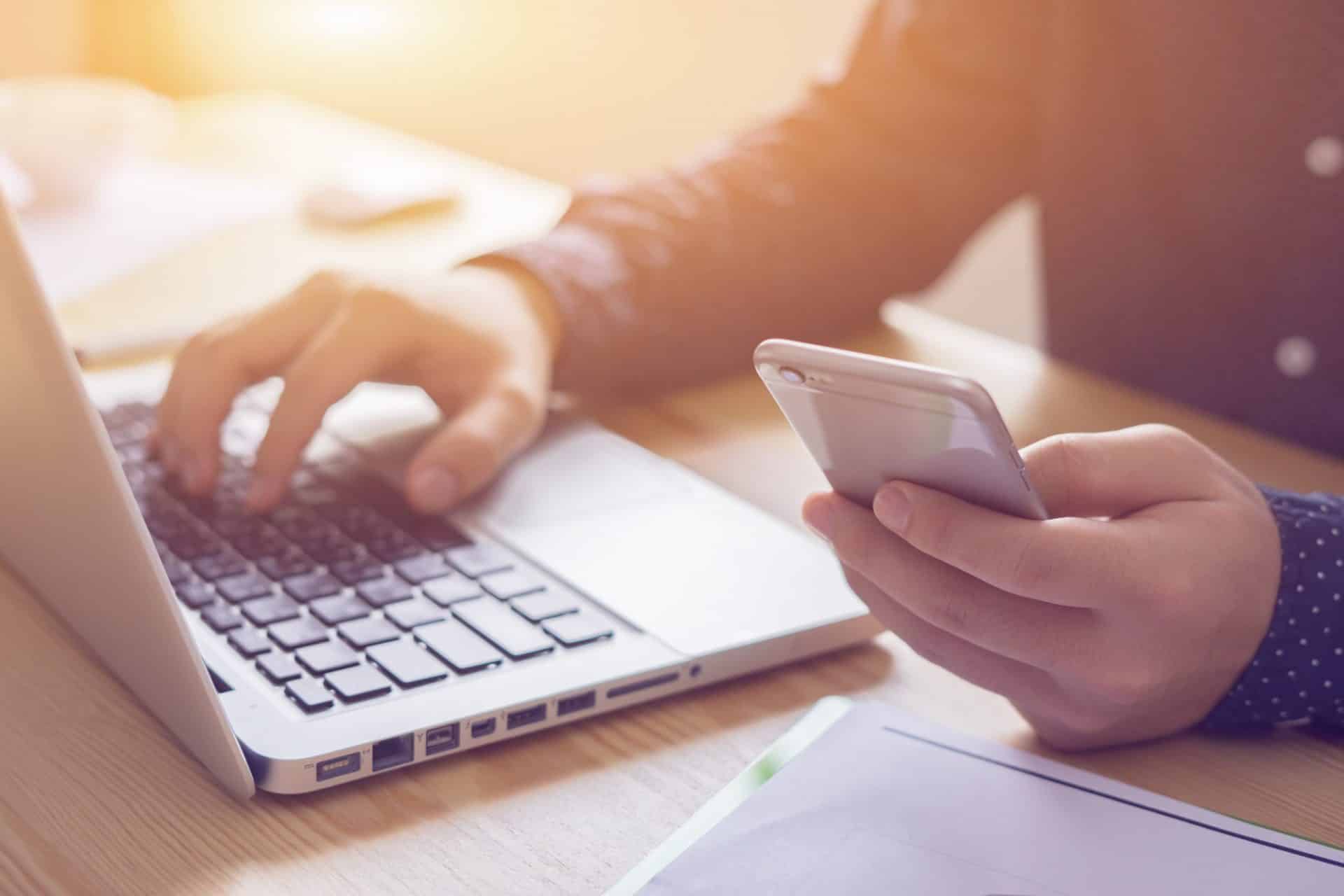 At Nifty Marketing Australia our team is experienced with many years of web design and development skills. We thrive to make Sydney's businesses expand and surely achieve great results. With strong belief that a website should not just draw attention, but should attract and engage the user, we aim to communicate and raise awareness about a product or service. Our team of certified Digital Marketing Specialists and Designers have the essential experience to understand your business and it's core requirements. We are all about making you satisfied and assisting you with a successful business campaign.