A WordPress developer is a professional who works with the elements of the WordPress platform. WordPress is a cost-less and open-source content management system. It is the most popular website management system in use on the Web. Thus, supporting more than 60 million websites.
WordPress equips its users with a lot of high quality advanced features for business websites. Not to mention it surely proves its capabilities with super easy techniques. Therefore, WordPress websites are now developing dramatically. WordPress is known for being universal and constantly developing with custom development. Used by over 31% of all websites online, WordPress is the most popular content management system in existence.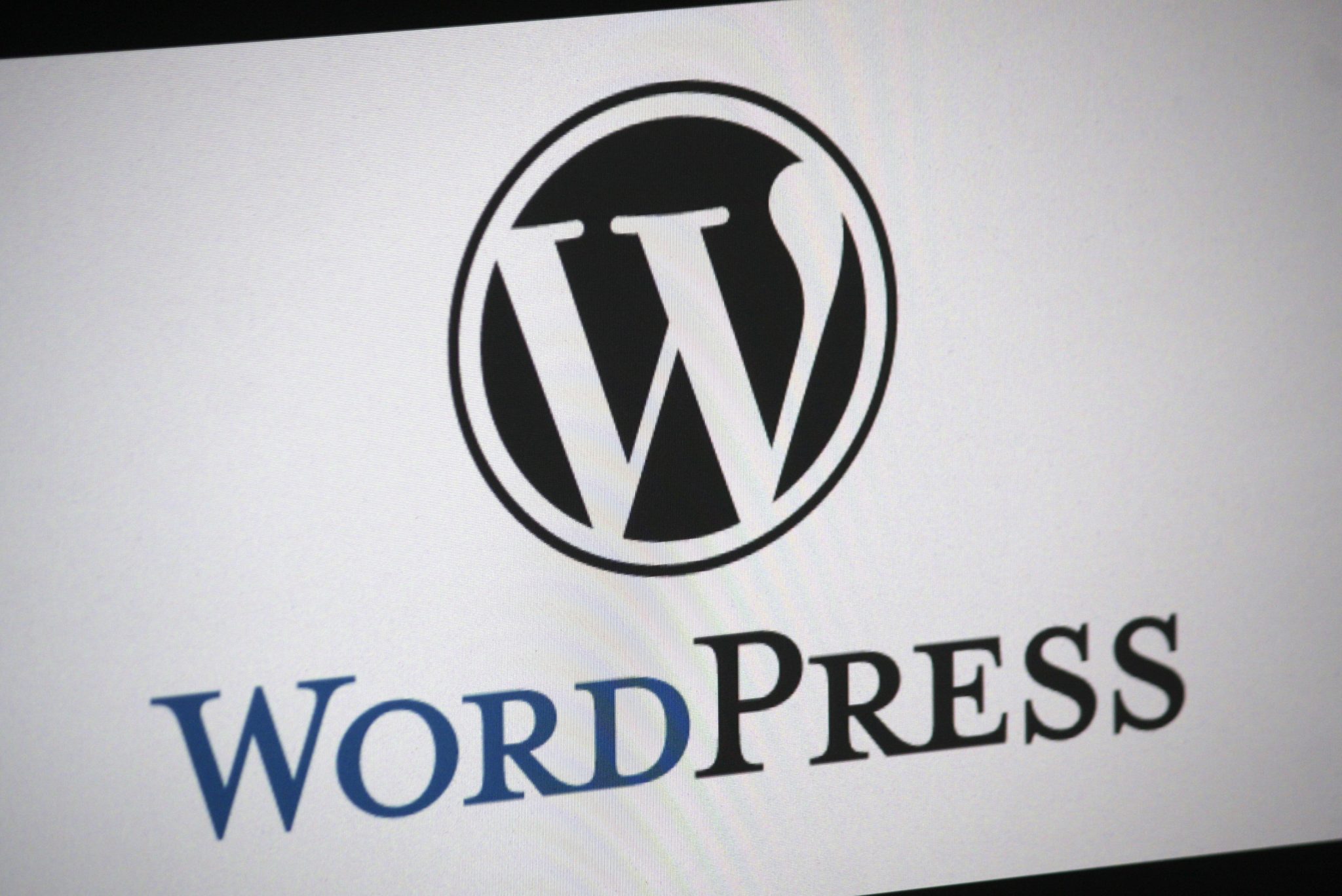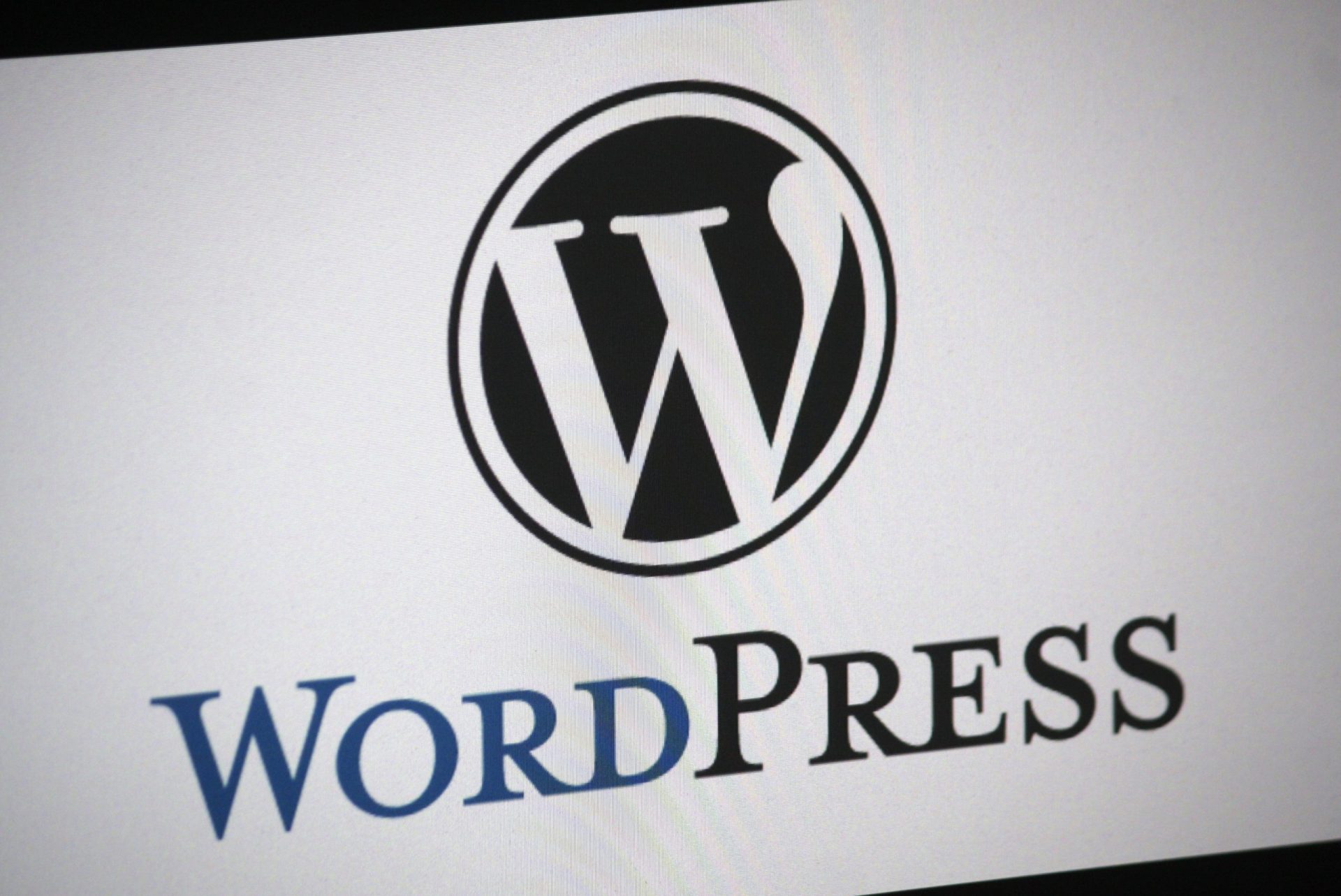 It started as a simple blogging tool in 2003. It is now being used for a array of purposes including blog, magazines, eCommerce sites, businesses, portfolios, photography sites, and more. Therefore, WordPress' platform is highly expandable and powerful. The great thing about WordPress is that it offers the biggest number of themes and plugins.
Therefore, you can imagine and generate so much more than you think. You can choose your website design from the thousands of beautiful themes. Not to mention you can surely add any functionality you want via thousands of convenient plugins. Some recognised brand names that are using WordPress are BBC America, Sony music, Microsoft News, Vogue and PlayStation Blog.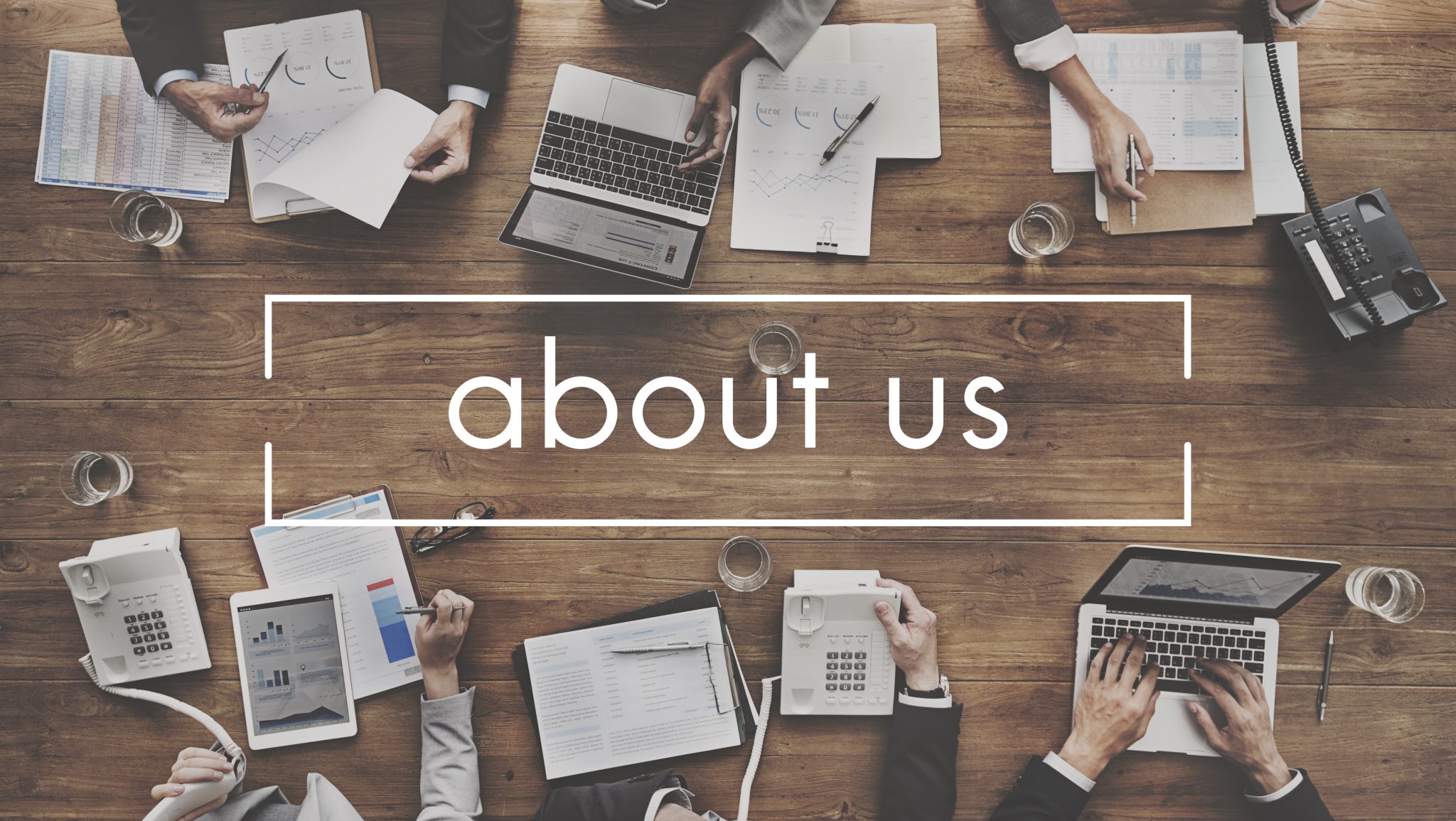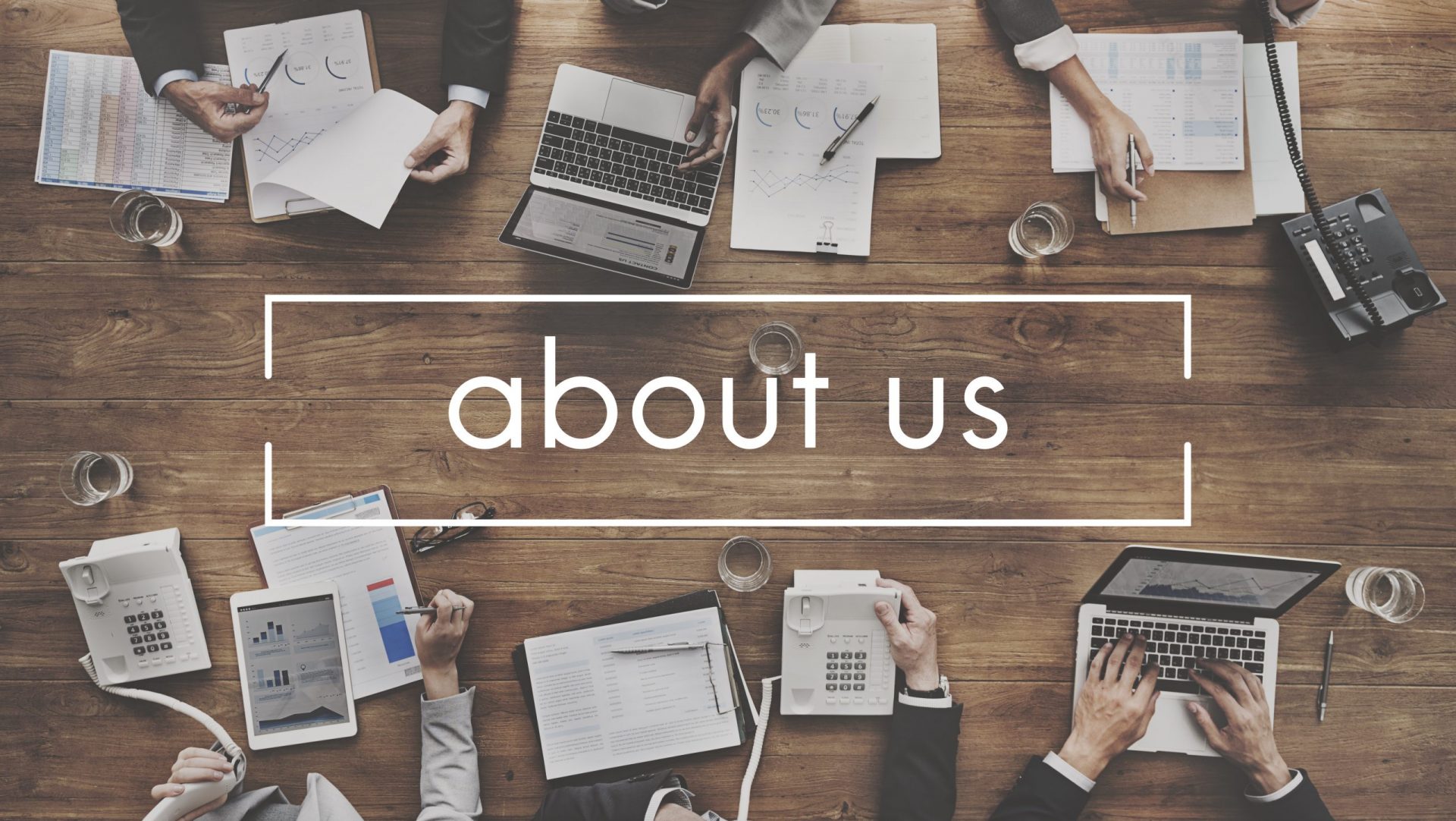 Nifty Marketing Australia WordPress Developers will work with you to understand your aims, technical needs, and team dynamics. Our team can make custom plugins and modules for your WordPress website. We are definitely able to design and develop a custom theme around WordPress. This is why At Nifty Marketing we call ourselves WordPress experts. Thus, we are able to do all WordPress designs and developments. We'll surely know the right plugins and themes for your updated word press website.