Software Developers
Harness the full power of open frameworks and content-manageable Software .
Software Developers, E-commerce, Graphical, Applications
Software Developers
A software developer or programmer in Sydney is a person who creates computer software. Software Developers often work for computer firms and manufacturers. They design, write, and test code for new systems and software to ensure efficiency. In addition software developers also run diagnostic programs and quality assurance testing on existing projects before launching them to certify effectiveness.
A Software Developer in Sydney must surely know the process of creating and designing new software systems. Such as initial planning, establishing parameters, designing, writing, coding, encrypting, and testing. Also, this process is usually undertaken by a team of Software Developers. Furthermore, each member of the team carrying out a particular step of the process. Not to mention a supervisor overseeing the entire project.
Software Developers in Sydney often use several programming languages. Their job is often very complex and it involves advanced knowledge in computer science and mathematics. Their field is constantly evolving and new technologies and advancements are made every day. This means that they must be in a constant state of learning and self-improvement.
Required Skills
Use and understand coding languages, as well as be aware of the latest technologies
Know how to work on different systems such as Windows, iOS, and Linux
Keep up-to-date with the industry's constant updates and trends.
Multitasking and problem solving skills.
Highly responsible and capable of meeting goals and deadlines.
Good communication and informative skills
Software Development

Services
A software  should not just draw attention, but should

attract

and engage the user, as well as communicate your brand and raise awareness about a product or

service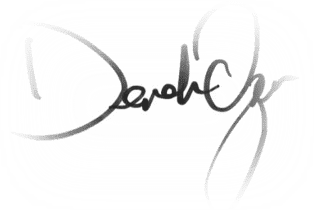 Here are the three little things that makes us special