Google My Business reviews are one of those critical factors that help us decide on a service provider on Google. Among thousands of businesses online, reviews help customers to distinguish the good ones.
A Google My Business account enables you to appear in search results when people conduct internet searches for your business. Because it's free, it's an affordable marketing tool for both small and large enterprises.
Creating GMB Profile
The process of creating a Business Profile is similar to that of adding a location to Google Maps—which anyone (even a random stranger or an automated listing generator) can accomplish. Google only requires the business's name, address, and category.
Google will establish the Business Profile for that location once they determine it is not a duplicate. Consumers can then leave reviews, upload images, ask questions, and even respond to inquiries on the Business Profile. Additionally, the Business Profile may be supplemented with data that Google gathers from around the web.
This means that a Business Profile can exist independently of a Google My Business profile. And regardless of whether you built your own Business Profile or not, you have no control over the information displayed or the reviews collected.
This is where Google My Business enters the picture. By creating a Google My Business account, you may access, customize, maintain, and enhance your Google Business Profile, all of which remain completely free, as we will discuss next.
Why are Google My Business Reviews Important?
Credibility: Not only do reviews have the ability to impact consumer behaviour, but they may also help build a company's credibility. Reviews have the ability to increase customer trust and motivate consumers to interact with a business. Ultimately, customer connection results in increased earnings for firms.
Visibility: Google review count and review score are taken into account when determining local search ranking. Additional reviews and good ratings can help your business boost its local position. Your position in search engine rankings is also a factor, which is why recommended practices for search engine optimization (SEO) apply.
Feedback:  Collecting client feedback demonstrates that you respect their input. By soliciting comments from your clients, you demonstrate that you value their input. You involve them in the development of your firm, which strengthens their attachment to it. By listening to their voice, you can strengthen your relationship with them.
Get More Reviews on GMB [Step-by-Step]
Tell your customers to leave a review
Obtaining positive reviews on Google my business might be challenging. Google My Business websites do not have a mechanism for requesting a review directly from a consumer. However, there is a workaround. To obtain a URL to promote to your clients, begin by conducting a Google maps search for your business (maps.google.com).
The reason you should visit Google maps is straightforward: towards the bottom of your company's entry on Google maps, there is a link to submit a review. Copy the URL from your company's map page. Then, using a URL shortener such as bitly, shorten that URL. Simply input your URL into bitly and click on Shorten.
You will be provided with a very short URL that you may copy and paste into your company's website, emails, invoices, email signatures, business cards, and other marketing materials. This makes it far easier for your clients to provide feedback without having to conduct a Google search for your business. The more convenient it is for customers to leave evaluations, the more reviews will begin to flow in.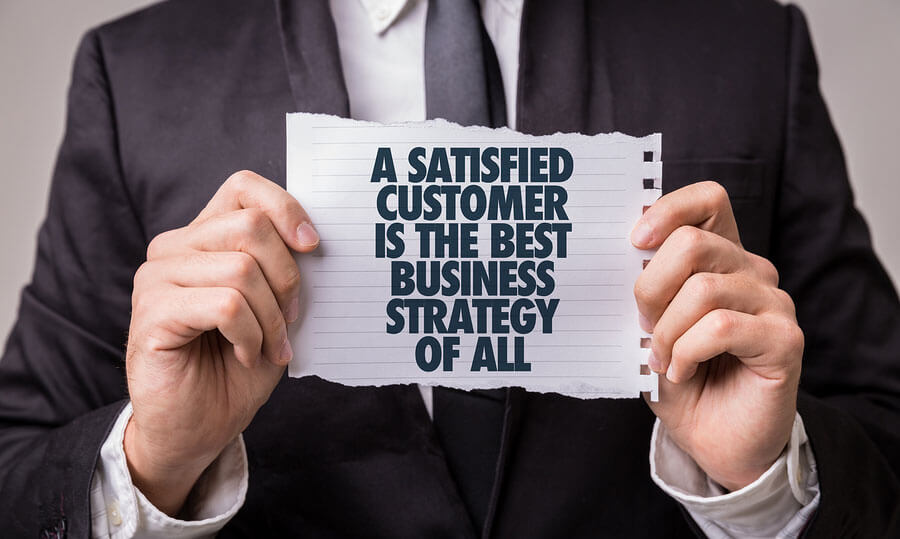 Plan a competition around Google reviews
Planning a competition around Google reviews is the best strategy in order to attract reviews from your genuine customers. Some of the ideas for the GMB Reviews competition are;
$50 gift card for the most constructive review
$50 OFF when you leave us a review on Google Maps
A random winner can win a $50 gift card on a monthly basis
Running these kinds of competitions is a Win-Win situation in many ways. Discounts help the customers to buy the service and popularize the business, and business processes can be improved based on constructive feedback. Lastly, having a lot of reviews from genuine customers will promote the business's visibility.
Some of the places where you can promote your link to Google My Business reviews are;
Email your customers to write a review based on their experience
Add reviews to your website as a widget and add a link going to the reviews textbox
Add links to the invoice and also write a few words about the competition
Coupon websites, competition directories, and social media profiles
Create "Leave us review" cards
This is an offline technique for increasing your Google review count, which makes use of your shortcut link from #3. Create actual cards that read anything along the lines of:
"Leave a Google Review for Us! Your Google review assists others in locating our businesses that are in need of our services. Additionally, your input enables us to provide you with the best service possible. Please take a few moments to rate and evaluate Nifty Marketing Australia. Many thanks!"
FAQ's on Google My Business Reviews
Can I turn off Google My Business Reviews?
There is no way to disable Google reviews. Google my Business evaluations let anybody with a Gmail address post a review for your business. Therefore, if you're concerned about your reputation, the solution is straightforward: actively solicit further Google reviews from your consumers.
Can I buy Google My Business Reviews?
Buying reviews is not only against GMB terms but is also illegal in many countries. Buying fake testimonials is going against the Competition and Consumer Act 2010 (Australia) as it is likely to mislead a potential customer.
Can I remove Google My Business Reviews?
Google reviews are not permanent. The original reviewer may delete or modify their review, but you must first convince them to do so. The best solution is to contact the customer and rectify his/ her problem. You can also offer them a $50 discount in their next billing period.
If you believe someone is attacking you can always report the review. In competitive niches, businesses often leave bad reviews for their customers which is ethically wrong and can be reported to GMB.
Is managing Google reviews a problem?

Well, not anymore! Nifty Marketing Australia is a digital marketing agency with extensive experience when it comes to local SEO and managing Google My Business Profile. We also monitor and elevate your brand reputation. Please check out SEO packages Sydney by Nifty.